Let's amaze your audience!
The decoration of festivals, fairs or theater performances are becoming more important. For example, look at festivals such as Tomorrowland or Burning Man. These festivals are not only known for their great line-ups, but also for the impressive decorations and art installations. Previously, festival decorations were often made of Styrofoam or wood. Nowadays, an inflatable variant is becoming increasingly popular. It is much lighter, less labor intensive and reusable. Inflatable decoration is easier to transport and can be reused much more often. With a view to targets for a circular and climate-neutral future, this is obviously a step in the right direction.
Every year we rent attributes from Deco Dudes for our outdoor festival in the summer. Communication is always smooth and fast and they are always willing to think along with us. The delivery and collection times are always in consultation and they are very flexible. A great company to work with.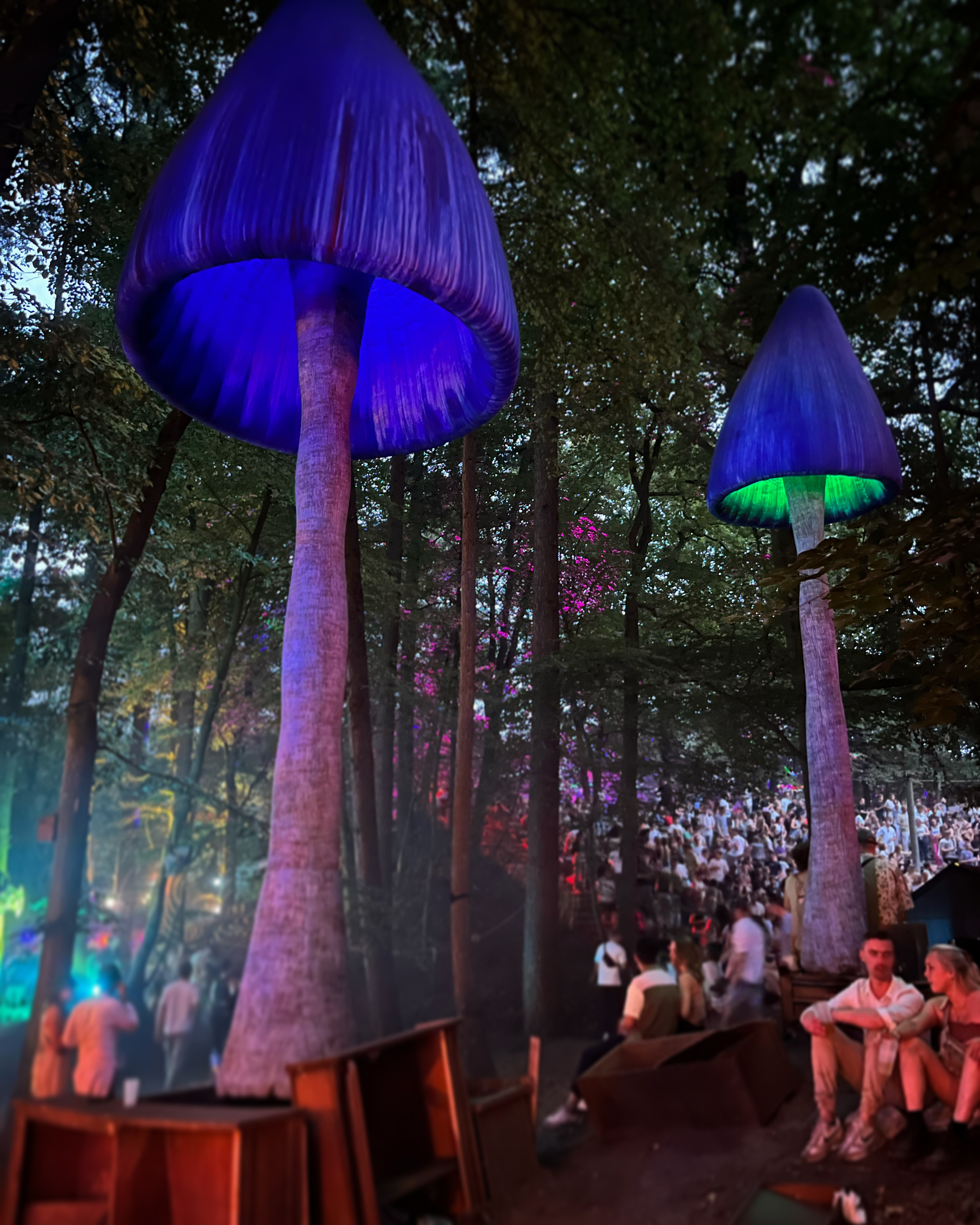 At Deco Dudes, we offer a diverse selection of custom-made decorations and expanding rental options. Whether you are organizing a festival, enchanting theatrical production, or an unforgettable event, we have the perfect decor to bring your vision to life.
🎨 Custom-Made: Unleash your inspiration and collaborate with us to create something seamlessly aligned with the unique atmosphere of your festival, theatrical production, or event.
🏰 Extensive Assortment: Explore our growing range of breathtaking decorations that enhance every occasion.
🌐 Rental Options: Take advantage of our rental service and elevate your event instantly. Choose from a variety of stunning decor pieces without compromising on quality and originality.
Bring Your Vision to Life! Feel free to contact us for an exploratory conversation about custom designs. We are ready to collaborate with you to create something that captures the essence of your event. Your vision, our creativity - the perfect match!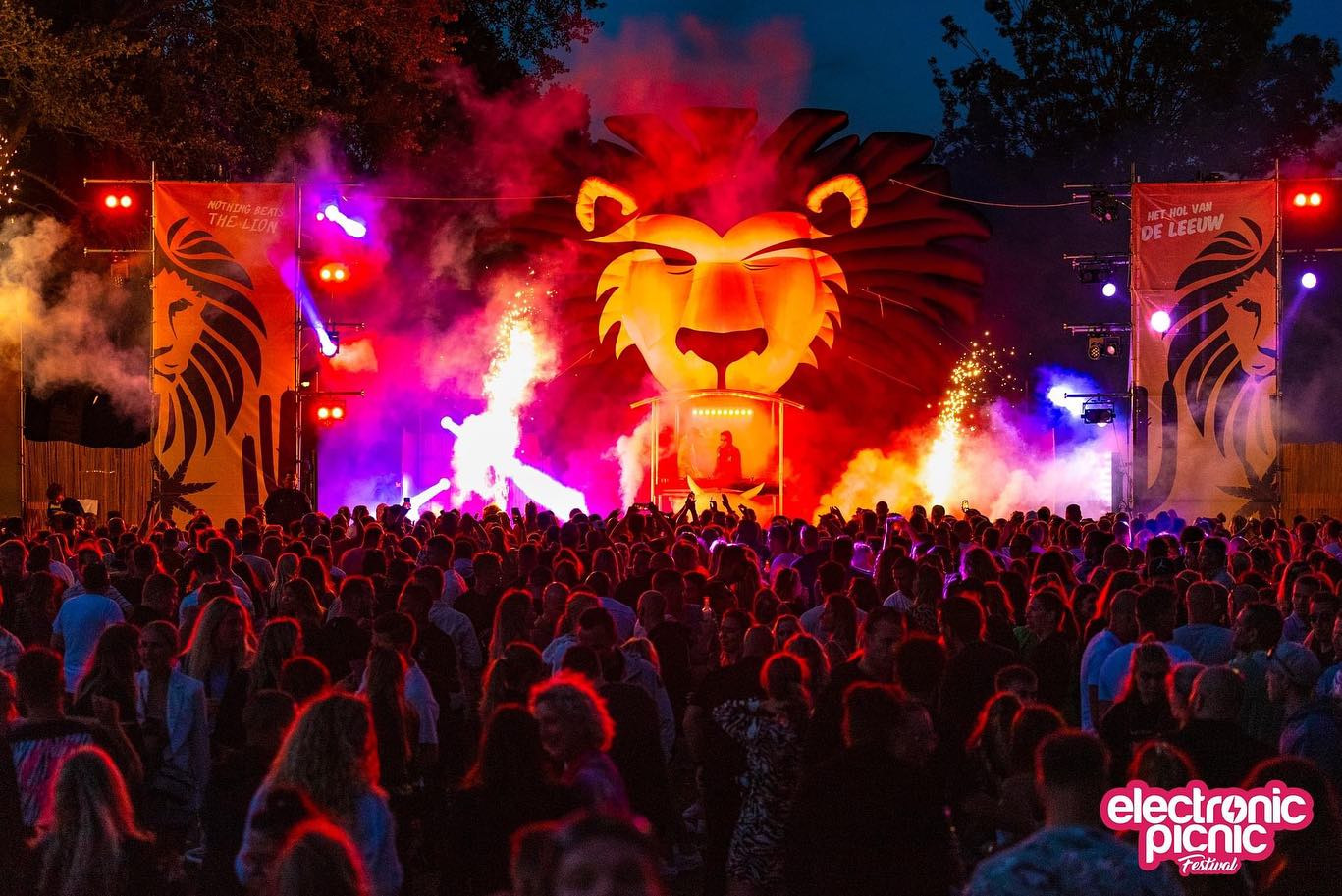 Interested?
Are you interested in what we can do for you? Then do not hesitate to contact us! This is of course completely without obligation ;)